Stay Informed with rxWiki
---
The World's Most Trusted Medication Encyclopedia
Wouldn't it be great to feel 100% all the time? Our diets, medications and physical activity play a huge role in our everyday mood and well-being. Our goal is to keep you happy and healthy!
To encourage patients of all ages to take care of their bodies, maintain a balanced diet and improve their overall wellness, we provide easy access to recent healthcare news, medical articles, patient stories, testimonials, healthy recipes and medication information through rxWiki.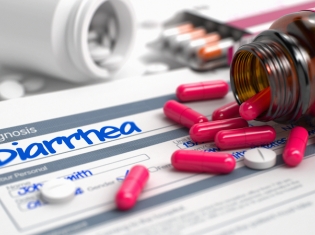 Another FDA Warning for a Common Diarrhea Drug
FDA limits packaging of Imodium (loperamide) to help prevent unsafe use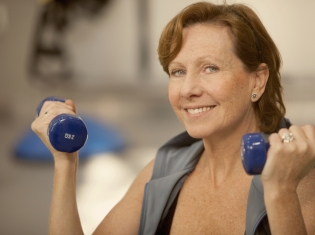 The Benefits of Exercise After Breast Cancer
Exercise could increase life expectancy for survivors of breast cancer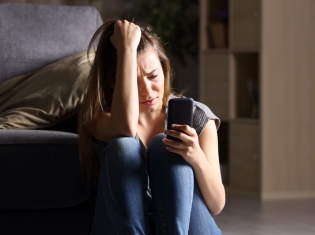 How Screen Time Affects Teens' Emotions
High screen time tied to reduced psychological well-being in teens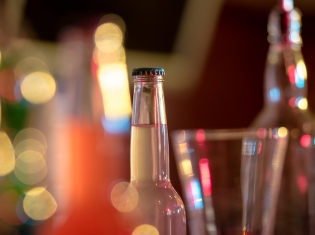 Teen Drinking May Have Long-Term Effects
Drinking alcohol in late teen years could lead to liver problems in adulthood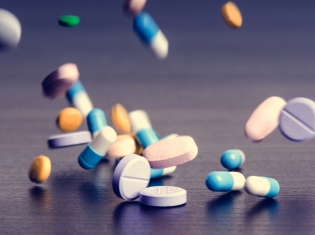 Don't Be Fooled by These Opioid Cessation Products
Multiple agencies warn of illegal and unapproved opioid cessation products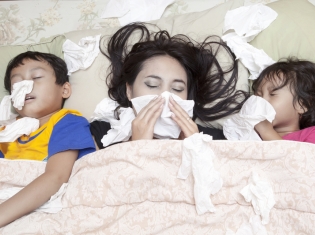 Fighting the Flu
Health officials emphasize antiviral medications as flu cases spike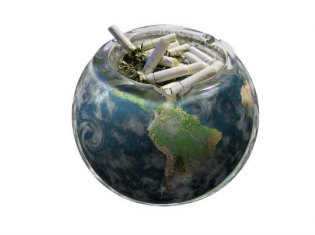 Millions of Americans Still Smoke
Smoking prevalence decreased overall, but 38 million Americans still smoked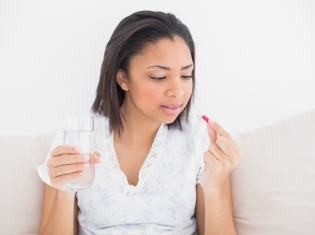 Women Who Use ADHD Meds: A Growing Group
ADHD medication use among reproductive-age women increased dramatically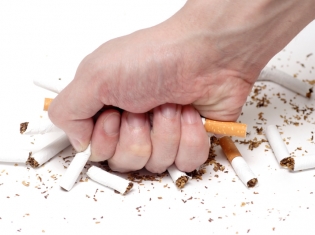 Veterans and Tobacco Use
Veterans may use tobacco products at higher rate than non-veterans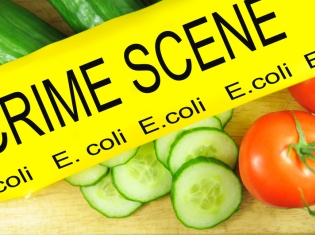 Avoiding E. Coli During an Outbreak
Tips on staying healthy during a serious E. coli outbreak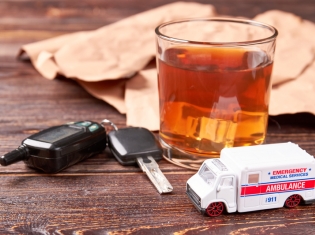 A Spike in Alcohol-Related ER Visits
Alcohol-related visits to emergency rooms increased sharply in recent years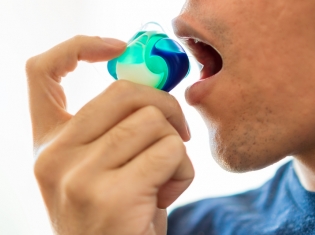 Teens and the Tide Pod Challenge
Poisoning from laundry detergent packets increased sharply among teens
SPEAK WITH A LAKEVIEW PHARMACIST
As one of Racine's last independent pharmacies, Lakeview Pharmacy keeps a careful watch over each patient to ensure the best possible care. We listen. We pay attention. We catch what doctors miss.