Stay Informed with rxWiki
---
The World's Most Trusted Medication Encyclopedia
Wouldn't it be great to feel 100% all the time? Our diets, medications and physical activity play a huge role in our everyday mood and well-being. Our goal is to keep you happy and healthy!
To encourage patients of all ages to take care of their bodies, maintain a balanced diet and improve their overall wellness, we provide easy access to recent healthcare news, medical articles, patient stories, testimonials, healthy recipes and medication information through rxWiki.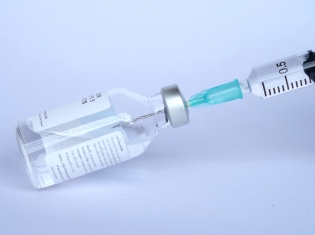 There's a New Rx for Eczema
Dupixent (dupilumab) approved to treat moderate to severe eczema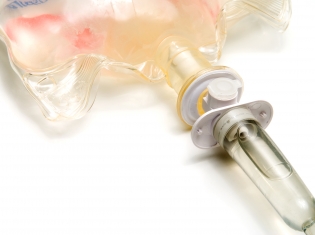 New Multiple Sclerosis Rx Gets Approval
Ocrevus (ocrelizumab) is first FDA-approved primary progressive multiple sclerosis treatment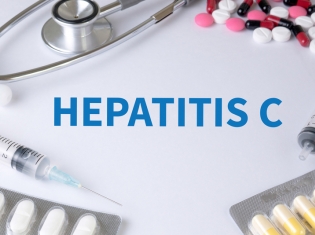 New Options for Children with Hep C
Sovaldi and Harvoni approved to treat hepatitis C in children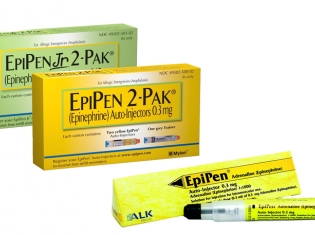 Some EpiPens Have Been Recalled
EpiPen and and EpiPen Jr Auto-Injectors recalled due to device malfunctions
The Test That Could Save Women's Lives
Many women at risk of breast or ovarian cancer were not getting BRCA testing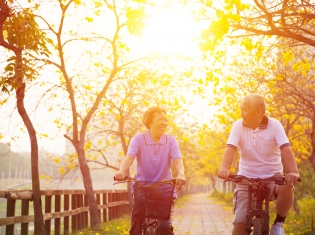 What Really Helps Older Patients with Heart Disease
Physical activity may boost independence, heart health in older patients with heart disease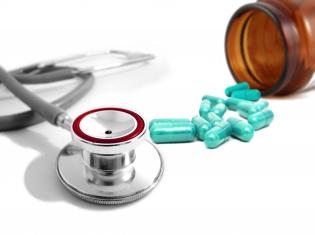 Heart Failure: When Knowledge Can Save Lives
Heart failure awareness was low in survey of German adults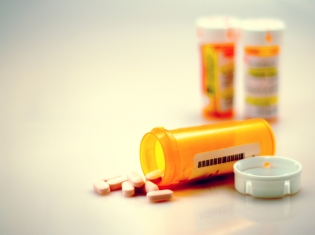 Opioids: What Leads to Long-Term Use
Long-term opioid use risk increased after first few days of use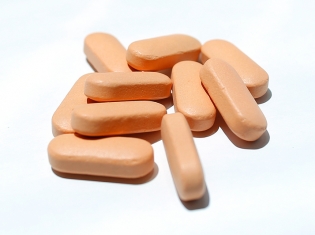 FDA Warns About IBS Rx Complication
Viberzi (eluxadoline) may be dangerous in patients whose gallbladders have been removed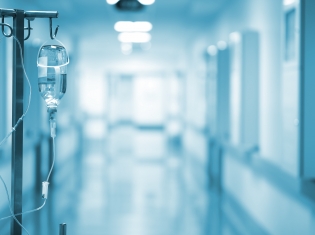 Keytruda Gets a New Job
Pembrolizumab (brand name Keytruda) approved for classical Hodgkin lymphoma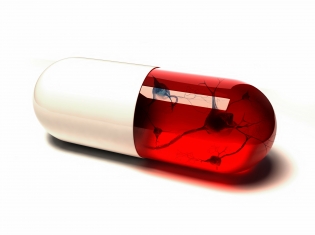 New Parkinson's Rx Gets FDA Nod
Xadago (safinamide) approved as Parkinson's disease add-on therapy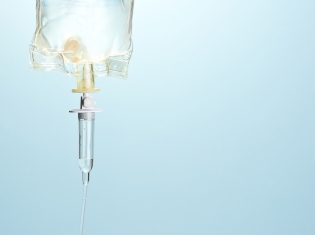 FDA Approves First Rx for Rare Cancer
Bavencio (avelumab) approved as first Merkel cell carcinoma treatment
SPEAK WITH A LAKEVIEW PHARMACIST
As one of Racine's last independent pharmacies, Lakeview Pharmacy keeps a careful watch over each patient to ensure the best possible care. We listen. We pay attention. We catch what doctors miss.