Stay Informed with rxWiki
---
The World's Most Trusted Medication Encyclopedia
Wouldn't it be great to feel 100% all the time? Our diets, medications and physical activity play a huge role in our everyday mood and well-being. Our goal is to keep you happy and healthy!
To encourage patients of all ages to take care of their bodies, maintain a balanced diet and improve their overall wellness, we provide easy access to recent healthcare news, medical articles, patient stories, testimonials, healthy recipes and medication information through rxWiki.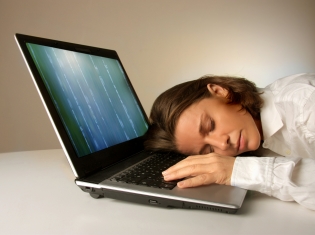 Get Your ZZZs Every Day
Catching up on sleep during the weekend may not help your heart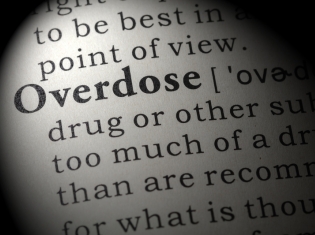 A Spike in Opioid Overdoses
Opioid overdoses continued to increase rapidly in the US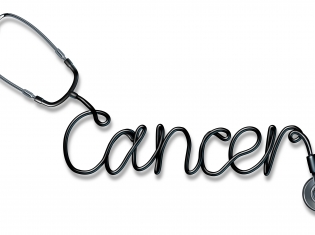 FDA Approves At-Home Cancer Risk Test
Newly approved 23andMe test may detect increased breast cancer risk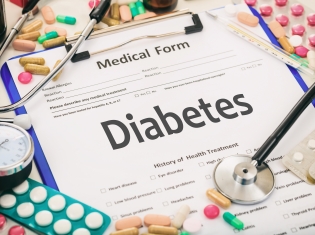 An Update on Blood Sugar Goals
American College of Physicians updates blood sugar goals for type 2 diabetes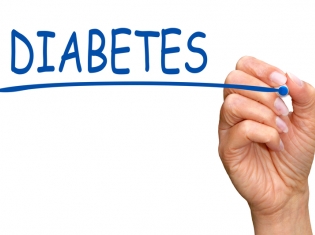 New Adult Diabetes Cases Continue Downward Trend
New diabetes cases decreased among adults but increased among children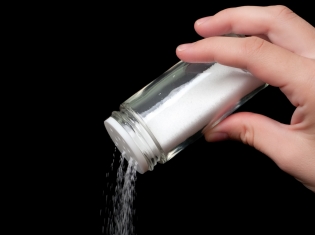 Salt and Your Heart
A balanced diet may not decrease the harmful effects of high sodium intake
Another Reason to Use Your CPAP Machine
Sleep apnea treatment adherence may affect risk of hospital readmission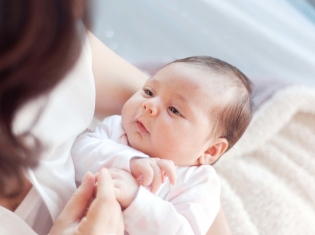 World's Smallest Mechanical Heart Valve Approved
Masters Series Mechanical Heart Valve approved to treat newborn heart defects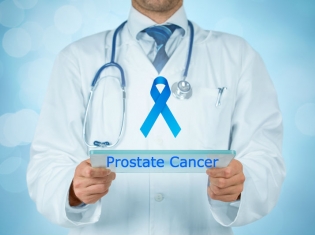 New Prostate Cancer Rx Gets Green Light
Erleada (apalutamide) approved to treat certain type of prostate cancer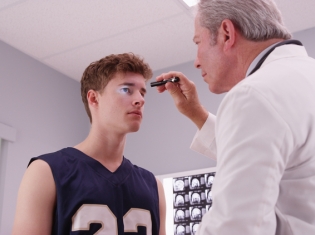 A Blood Test for Concussions
Banyan Brain Trauma Indicator evaluates concussions through a blood test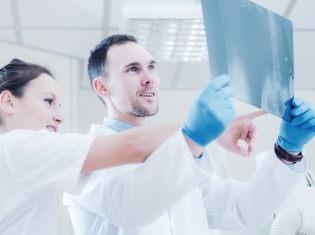 Understanding Your Imaging Exam
Patients may want more information about upcoming imaging exams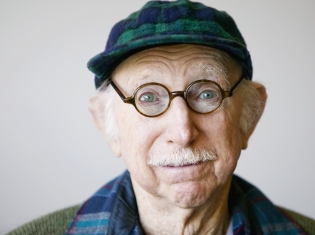 On the Horizon: Rx for Alzheimer's Disease Psychosis
Nuplazid (pimavanserin) may relieve symptoms of Alzheimer's disease psychosis
SPEAK WITH A LAKEVIEW PHARMACIST
As one of Racine's last independent pharmacies, Lakeview Pharmacy keeps a careful watch over each patient to ensure the best possible care. We listen. We pay attention. We catch what doctors miss.