Stay Informed with rxWiki
---
The World's Most Trusted Medication Encyclopedia
Wouldn't it be great to feel 100% all the time? Our diets, medications and physical activity play a huge role in our everyday mood and well-being. Our goal is to keep you happy and healthy!
To encourage patients of all ages to take care of their bodies, maintain a balanced diet and improve their overall wellness, we provide easy access to recent healthcare news, medical articles, patient stories, testimonials, healthy recipes and medication information through rxWiki.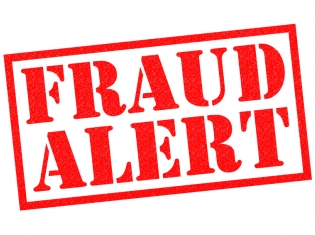 Don't Be Fooled by Cancer 'Cure' Products
Companies selling fraudulent cancer 'cure' products get warning from FDA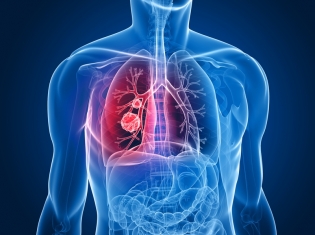 Lung Cancer Gets New Treatment
Alunbrigtm (brigatinib) approved to treat non-small cell lung cancer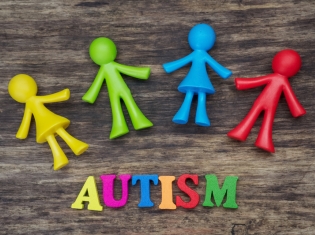 FDA Warns Against Autism 'Cures'
Products claiming to cure autism have not been proven safe or effective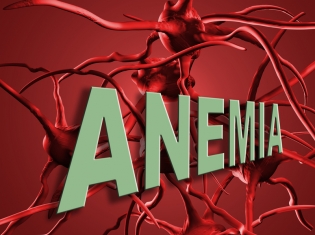 A Change in REMS Requirements
Epoetin alfa (Procrit, Epogen) and darbepoetin alfa (Aranesp) no longer require REMS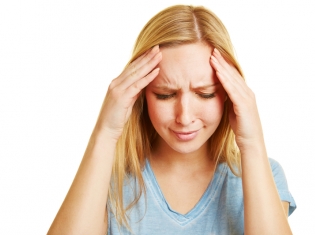 A Shocking Treatment for Cluster Headaches
FDA approves gammaCore, a nonsurgical treatment for cluster headaches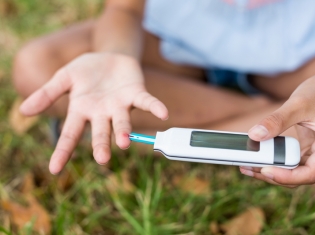 Diabetes on the Rise Among Youth
Types 1 and 2 diabetes increased in children and teens in recent years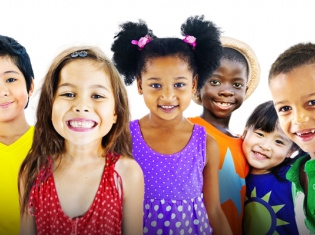 FDA Restricts Popular Cold and Pain Meds
Codeine and tramadol restricted in children and breastfeeding women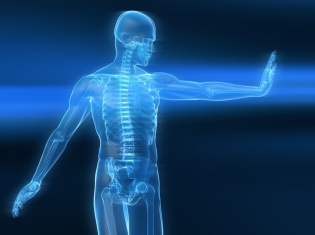 Another Biosimilar Gets a Green Light
Renflexis (infliximab-abda), a biosimilar to Remicade (infliximab), approved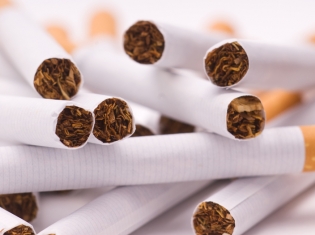 Around the World, Daily Smoking Habits Linger
Daily smoking prevalence declined, but nearly 1 billion continued to smoke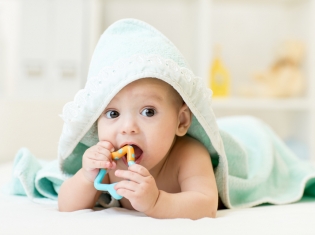 FDA Announces Recall of Teething Tablets
Hyland's teething tablets recalled for containing inconsistent amounts of belladonna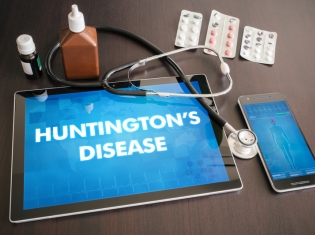 There's a New Rx for a Common Huntington's Symptom
Austedo (deutetrabenazine) approved to treat chorea tied to Huntington's disease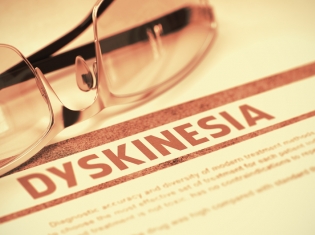 First Tardive Dyskinesia Rx Approved
Ingrezza (valbenazine) approved to treat tardive dyskinesia
SPEAK WITH A LAKEVIEW PHARMACIST
As one of Racine's last independent pharmacies, Lakeview Pharmacy keeps a careful watch over each patient to ensure the best possible care. We listen. We pay attention. We catch what doctors miss.